I saw this tag over at It's a Books World and I had to have a go at it myself. I don't read as many classics now that I've left uni, but I still love them dearly.
Everyone's going to hate me, but I despise The Great Gatsby. Before anyone says anything, I understand why it is the way it is - I get what it's saying - but I still hate it. I don't think it helps that I don't think F. Scott Fitzgerald was a particularly great guy, either. I know we should try to separate the art from the artist, but it's something I often struggle with.
I'm a Victorian girl, I've always loved the 19th century. So much happened in the 19th century - from the rise of the New Woman to the Gothic to the publication of Darwin's On the Origin of Species - and it informed the literature of the time in a fascinating way.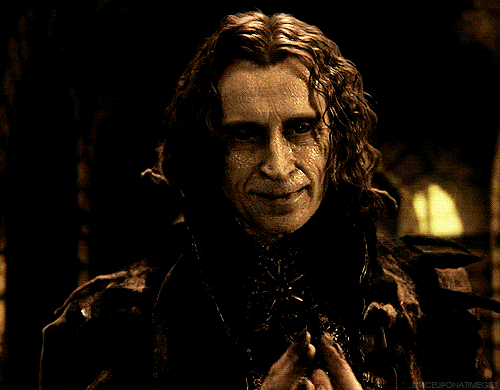 Oh Once Upon A Time, you had so much potential...
I always loved Rumpelstiltskin when I was little. I'm still waiting for my creepy Disney version. Or maybe even an adaptation by someone like Guillermo del Toro, that'd be cool.